Because of a shared vision, the HOST application was collaboratively created and developed by an afterschool supervisor and an afterschool technology developer. HOST was developed by experienced after school professionals and currently in use by a school district and 21st Century Community Learning Centers.
The shared vision was to resolve the lack of an adequate after school management tool. Beginning ten years ago, the plan to produce a robust and comprehensive after school management tool began.
The customizable and inclusive HOST application has reached fruition and is now available.
HOST STANDARD MODULES
Accident/ Incident Tracking and Reporting

Activity Schedule Tool Assistant

Attendance and Parent Sign out and Release

Emergency Planning Tool Assistant

Financial Cost Management

HOST Online System Training Videos

Lockdown /Fire/ Tornado Drill Tracking and Reporting

Staff Time Management Tool

Emergency Plans

Staff Time Sheets

Student Location Tracking

Student Photos and Badging

Student Registration/ Information

Parent Online Payment Options/Tracking

Customization Available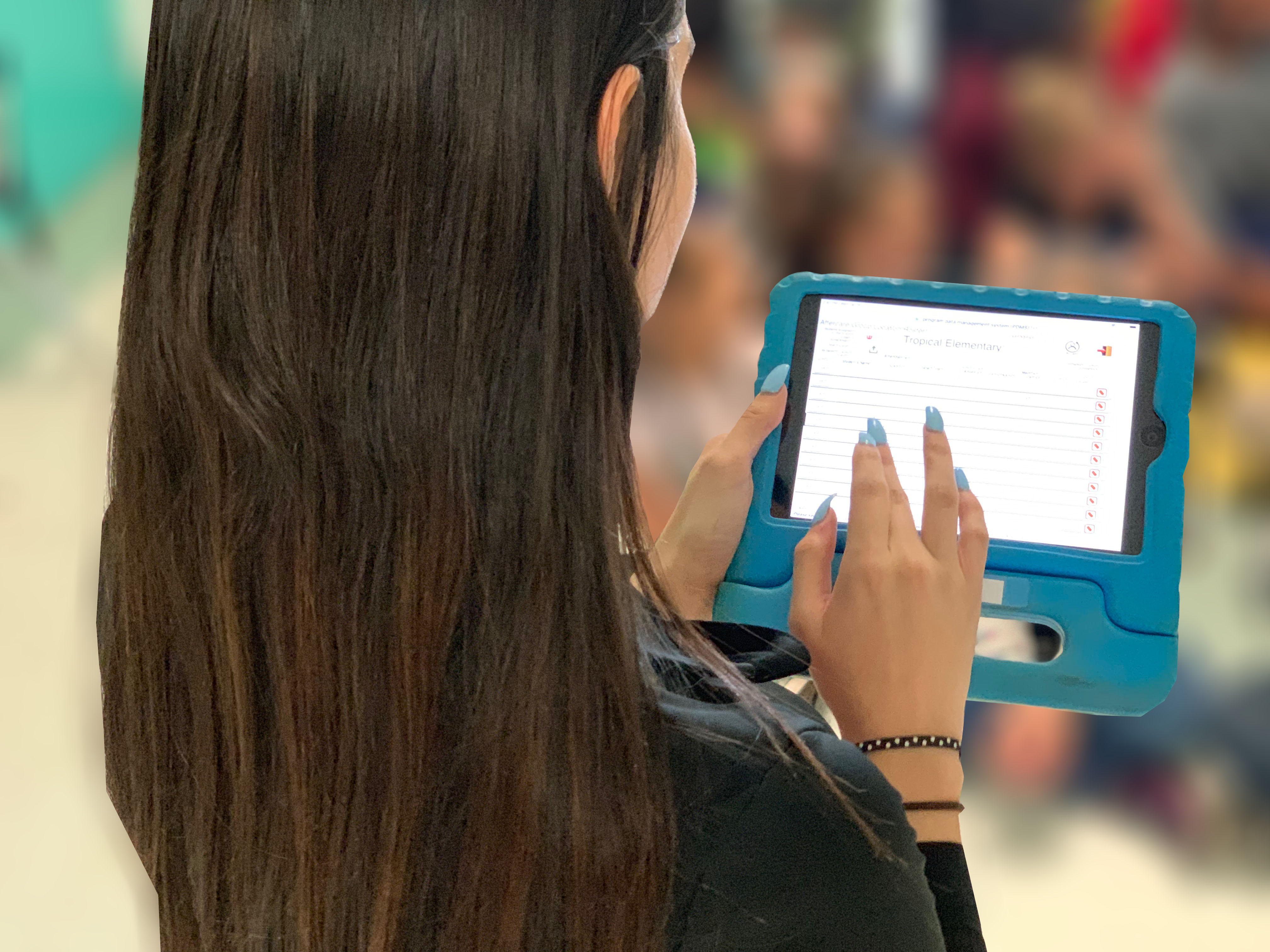 HOST STANDARD MODULES

Accident/ Incident Tracking and Reporting

Activity Schedule Tool Assistant

Attendance and Parent Sign out and Release

Emergency Planning Tool Assistant

Financial Cost Management

HOST Online System Training Videos

Lockdown /Fire/ Tornado Drill Tracking and Reporting

Staff Time Management Tool

Emergency Plans

Staff Time Sheets

Student Location Tracking

Student Photos and Badging

Student Registration/ Information

Parent Online Payment Options/Tracking

Customization Available